Yuki
Affiliations
Current:
Rogue
Past:
None
Names
Kit:
Apprentice:
Warrior:
Somethingkit
Somethingpaw
Somethingtail
Gender
Gender:
Male/Female
Family
Father:
Mother:
Offspring:
Randomtail
Randomwhisker
Idlekit, Snoozingkit
Education
Mentor(s):
None
Apprentice(s):
None
Roleplayer
Roleplayer:
Rolelayer123

Yuki is a handsome black tom with a white splash on his chest.
Yuki is Charcoal's mate.
He later dies of an unknown cause.
When he sees that Charcoal has lost her feelings for hi, he gets upset. When Charcoal falls in love with Kankuro, he is very angry. He haunts Charcoal in attempt for her to lose her feelings for Kankuro.
These trivia facts were revealed by Echopaw, the role player of this character.
Yuki means Snow or Luck in Japanese.
Real Life Image
Edit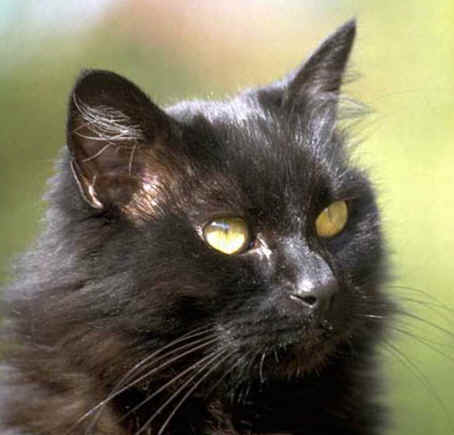 Mate:
Charcoal (Formally)- Living
Daughters:
Ad blocker interference detected!
Wikia is a free-to-use site that makes money from advertising. We have a modified experience for viewers using ad blockers

Wikia is not accessible if you've made further modifications. Remove the custom ad blocker rule(s) and the page will load as expected.