Wolffur
[[File:]]
Affiliations
Current:
Rogue
Past:
None
Names
Kit:
Apprentice:
Warrior:
Somethingkit
Somethingpaw
Somethingtail
Gender
Gender:
Male/Female
Family
Father:
Mother:
Offspring:
Randomtail
Randomwhisker
Idlekit, Snoozingkit
Education
Mentor(s):
Mentorfur
Apprentice(s):
None
Roleplayer
Roleplayer:
Rolelayer123
Wolffur is a stocky, silver tabby tom with green eyes.
Wolffur, along with his littermates Jingle, Tornado, and Mouse, are born to Lou and Mallowleaf in Team Sasuke. He also shares blood with Crackle.
He later teases Gorse and Whitekit
Real Life Image
Edit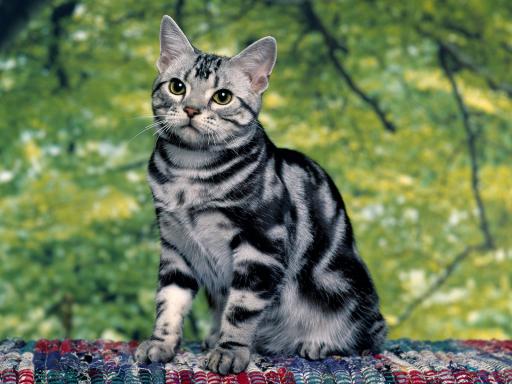 Revealed by the Roleplayer
His favorite kill is samon
He is about the age of a young warrior.
He wants his name to be changed to Wolf and/or Wolftooth
Mother:
Fathers:
Sister:
Brothers:
Ad blocker interference detected!
Wikia is a free-to-use site that makes money from advertising. We have a modified experience for viewers using ad blockers

Wikia is not accessible if you've made further modifications. Remove the custom ad blocker rule(s) and the page will load as expected.