Willowstep
Affiliations
Current:
SkyClan
Past:
None
Names
Kit:
Apprentice:
Warrior:
Somethingkit
Somethingpaw
Somethingtail
Gender
Gender:
Male/Female
Family
Father:
Mother:
Offspring:
Randomtail
Randomwhisker
Idlekit, Snoozingkit
Education
Mentor(s):
None Known
Apprentice(s):
none yet
Roleplayer
Roleplayer:
Rolelayer123
Willowstep is a thin, fluffy brown tabby she-cat with amber eyes, and a white muzzle. A few of her whiskers are missing.
Willowstep is first seen as a very young warrior of SkyClan, talking to Cedarfang and Cloudpelt with her sister, Flowertail. A few moons later, Her sister comes to her, asking her who she should choose as a mate, Smallstorm, or Darkfrost. She tells Flowertail to follow her heart, and Is happy for her sister when she chooses Smallstorm. She seems to like Cedarfang a lot, and her sister teases her often about this. She then realizes that she likes Flametooth more than Cedarfang, and is jealous of her sister, because she thinks Flametooth likes Flowertail. Flametooth asks her to be mates with him. She declines saying "Cedarfang... He loves me..." Flowertail asks her to nurse the kit she took back to SkyClan, Thistlekit. She agrees, saying, since they're twins, that they switch places, just until the kit doesnt need milk. Flowertail is overjoyed she gets to be a mother to this kit, or just for a while. Flametooth later runs away to be a rogue. When it was just about to rain, lightning striked a tree and killed him. She is saddened by this, but later gets over it.
Personality
Edit
She can be hot-headed sometimes, but she has a gentle soul. She cares a lot about her clan, and is loyal to it and her family beyond anything else in her life.
Real Life Image
Edit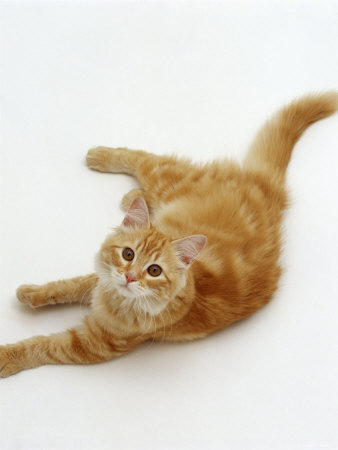 Ad blocker interference detected!
Wikia is a free-to-use site that makes money from advertising. We have a modified experience for viewers using ad blockers

Wikia is not accessible if you've made further modifications. Remove the custom ad blocker rule(s) and the page will load as expected.