Toshiro
Affiliations
Current:
Rouge
Past:
None
Names
Kit:
Apprentice:
Warrior:
Somethingkit
Somethingpaw
Somethingtail
Gender
Gender:
Male/Female
Family
Father:
Mother:
Offspring:
Randomtail
Randomwhisker
Idlekit, Snoozingkit
Education
Mentor(s):
None
Apprentice(s):
None
Roleplayer
Roleplayer:
Rolelayer123
Toshiro- is a small, spiky furred white tom with black legs, a black underbelly and chest with a white stripe running down it, turquoise eyes (one of his eyes is hidden by fur coming down over it), a black marking on his back, and a black marking on his left haunch.
Toshiro is a rouge that lives by himself in a large crack in a boulder. There is a lichen curtain covering the entrance. The boulder is hollow, making the den spacious, and there is a stream running through the den and emptying into a pool. He is skilled with herbs as well as with hunting and fighting.
One day, while walking down an alley, he sees Twister, bleeding. He takes him to his den to treat him, and fixes his paw, which was out of place. Then he cracks the bone back into place. Twister tells him he doesn't remember anything except for this name and being attacked. He has a drink, then leaves.
Personality
Edit
Toshiro is quick-witted and brave. He doesn't make good first imperssions, because he is shy and socially akward. Despite first impressions, if you become his friend, he will protect you with his life.
Revealed by the Roleplayer of this character
Toshiro was based off a character from Bleach
This character loves winter
The symbol on his back means "Captain of squad 10"
The symbol on his left arm is a daffodil
Real Life Image
Edit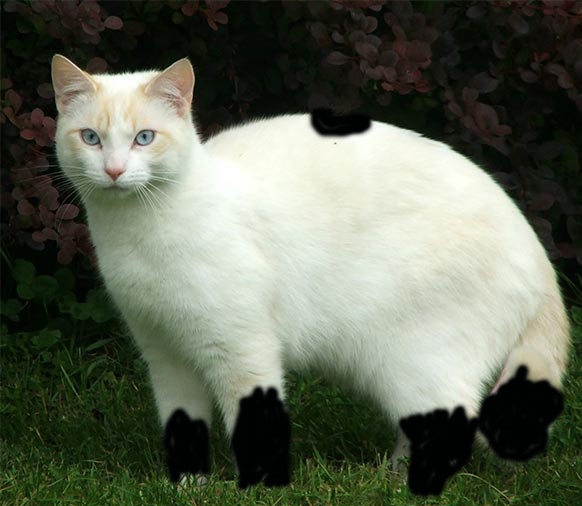 Ad blocker interference detected!
Wikia is a free-to-use site that makes money from advertising. We have a modified experience for viewers using ad blockers

Wikia is not accessible if you've made further modifications. Remove the custom ad blocker rule(s) and the page will load as expected.