Swiftpelt is a brown tabby she-cat with black stripes and green eyes, and a black swirl mark on her shoulder.
Swiftpelt
Affiliations
Current:
ThunderClan
Past:
None
Names
Kit:
Apprentice:
Warrior:
Somethingkit
Somethingpaw
Somethingtail
Gender
Gender:
Male/Female
Family
Father:
Mother:
Offspring:
Randomtail
Randomwhisker
Idlekit, Snoozingkit
Education
Mentor(s):
Mouseshadow
Apprentice(s):
Bubblespots
Roleplayer
Roleplayer:
Rolelayer123
She is a warrior of ThunderClan. She is shown to be good friends with Echowave
It is shown Firepelt isn't very fond of her. This is revealed during Stratuspaw's warrior ceremony, when Firepelt kept looking at her unsheathing and sheathing his claws, although he didn't do anything to her.
She is hearbroken when Echowave dies.
She is shown worried for Bluemoon when she was giving birth to her kits and the Medicine cat was collecting herbs.
She has recently asked Nightstar to join the Elder's den.
Mother: Autumnsky Deceased
Father: Stormbreeze Deceased
Brother: Gorsefoot Deceased
Neices: Flamespirit, Bluemoon
Nephew: Lionkit Deceased
Real Life pic
Edit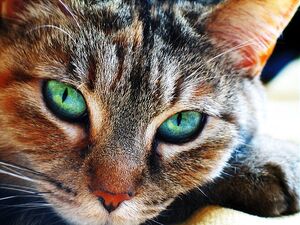 Ad blocker interference detected!
Wikia is a free-to-use site that makes money from advertising. We have a modified experience for viewers using ad blockers

Wikia is not accessible if you've made further modifications. Remove the custom ad blocker rule(s) and the page will load as expected.