Sunglare
Affiliations
Current:
RiverClan
Past:
Rogue
Names
Kit:
Apprentice:
Warrior:
Somethingkit
Somethingpaw
Somethingtail
Gender
Gender:
Male/Female
Family
Father:
Mother:
Offspring:
Randomtail
Randomwhisker
Idlekit, Snoozingkit
Education
Mentor(s):
Stormsurge
Apprentice(s):
None Yet
Roleplayer
Roleplayer:
Rolelayer123
Sunglare is a golden tabby tom with darker paws, sharp green eyes, and a white muzzle and chest.[1]
Sunkit and his siblings are born to two rogues. Their parents die of unknown causes, leaving them alone and sick.
A RiverClan warrior named Spiderstep scents them on his territory, and tells Rubystar. Rubystar sends a patrol to find them. They do, and the quickly bring them back to camp.
He thinks of Crookedpaw almost as a role model, asking him "Whoa! How'd you catch that fish?" And "Can you show me how to fish in that puddle over there?" He loves to fight, and dreams about being the greatest warrior ever.
Sunpaw is later apprenticed. He receives Stormsurge as his mentor.
He talks to Lionpaw, his long time rival, about how he gets Brindlepaw to notice and like him. He asks how he does this because he has feelings for Honeypaw, but she barely ever looks at him, and when she does, it's with venom, like most Clan members. He then says that the Clan won't ever accept him, because he was born a rogue. Lionpaw disagrees, and says he's loyal. He then catches some fish, and lets Lionpaw catch some before they head back to camp. Lionpaw then says, "She'll notice you, give her time."
Sunpaw receives his warrior name, Sunglare.
He continues to have feelings for Honeypaw, now Honeyfrost, but she still doesn't notice him.
Real Life Image
Edit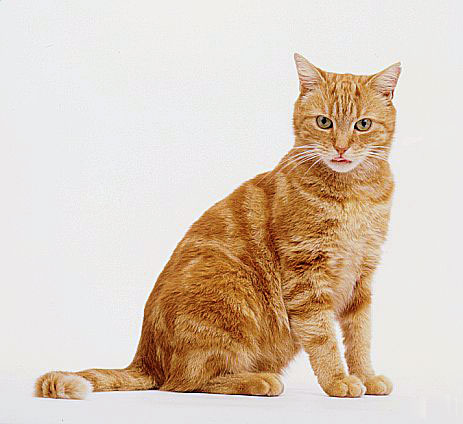 Sisters:
Petalcloud:[2] Living
Poppyflower:[3] Living
Adopted Family
Edit
Foster Father:
Spiderstep: Living
Foster Mother:
Skywind: Living
References and Citations
Edit
Ad blocker interference detected!
Wikia is a free-to-use site that makes money from advertising. We have a modified experience for viewers using ad blockers

Wikia is not accessible if you've made further modifications. Remove the custom ad blocker rule(s) and the page will load as expected.