Stormfoot
Affiliations
Current:
SkyClan
Past:
None
Names
Kit:
Apprentice:
Warrior:
Somethingkit
Somethingpaw
Somethingtail
Gender
Gender:
Male/Female
Family
Father:
Mother:
Offspring:
Randomtail
Randomwhisker
Idlekit, Snoozingkit
Education
Mentor(s):
Icestar
Apprentice(s):
None
Roleplayer
Roleplayer:
Rolelayer123
Stormfoot is a long haired tortoiseshell and white she-cat with green eyes
When she becomes an apprentice, now named Gorsepaw, her mentor is Icemist.
During a gathering she talks to Gorsepaw, her sister, saying that it's great that Icemist announces their apprenticeship.
Stormpaw is sleeping in the apprentices' den when Gorsepaw wakes her up for patrols. She is sent on the border patrol, with Mistfang and Cheetahpelt, to investigate the ThunderClan border. ThunderClan had claimed some of SkyClan territory for themselves and a fight breaks out between the ThunderClan patrol of Nightshine, Hawkfeather, and Lionclaw.
She is later given the warrior name, Stormfoot, along with her sister, Gorseflower.
Character Pixels
Edit
Please do not edit this gallery
Real Life
Edit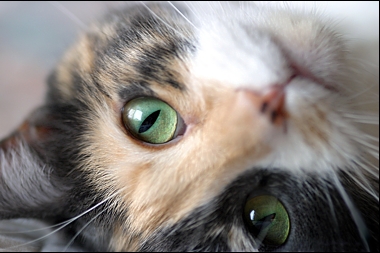 Mother:
Poppysky: Living
Father:
Brownfoot: Living
Sisters:
Gorseflower: Living
Poppyheart: Deceased, StarClan member
Family Tree
Edit

         Brownfoot---Poppysky
                   |
      -----------------------------
      |             |             |
  Poppyheart     Stormfoot     Gorseflower


Ad blocker interference detected!
Wikia is a free-to-use site that makes money from advertising. We have a modified experience for viewers using ad blockers

Wikia is not accessible if you've made further modifications. Remove the custom ad blocker rule(s) and the page will load as expected.