Sound
Affiliations
Current:
Rouge
Past:
None
Names
Kit:
Apprentice:
Warrior:
Somethingkit
Somethingpaw
Somethingtail
Gender
Gender:
Male/Female
Family
Father:
Mother:
Offspring:
Randomtail
Randomwhisker
Idlekit, Snoozingkit
Education
Mentor(s):
None
Apprentice(s):
None
Roleplayer
Roleplayer:
Rolelayer123
Sound - is a tan tom cat with pale blue eyes, a black paw, and a black stripe running down his back from the tip of his muzzle to his tail tip.
Sound is a rouge. He was first seen talking to Boulder and Kaito. He then settles in a meadow where, at night, you can see silverpelt beautifly. After a few moons of living this way, he meets Lizzy. He asks her to stay, stating that he's very lonley, and she's beautiful. He is described as wiry and skinny, like a WindClan cat. He can also jump very high. He is an excellent hunter, although most of his life was spent rummaging through garbage in Twolegplace.
Personality
Edit
Sound thinks all she-cats love him, even though all, or most of them don't. He is clever, outgoing, brave, and caring.
Real Life Picture
Edit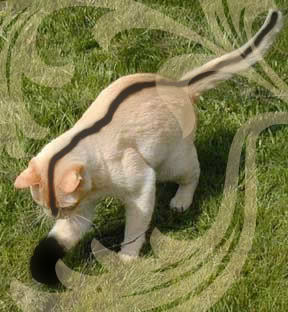 Ad blocker interference detected!
Wikia is a free-to-use site that makes money from advertising. We have a modified experience for viewers using ad blockers

Wikia is not accessible if you've made further modifications. Remove the custom ad blocker rule(s) and the page will load as expected.