Sorrelflight
Affiliations
Current:
StarClan
Past:
SkyClan
Names
Kit:
Apprentice:
Warrior:
Somethingkit
Somethingpaw
Somethingtail
Gender
Gender:
Male/Female
Family
Father:
Mother:
Offspring:
Randomtail
Randomwhisker
Idlekit, Snoozingkit
Education
Mentor(s):
Oakflame
Apprentice(s):
None
Roleplayer
Roleplayer:
Rolelayer123
Sorrelflight is a beautiful red tricolored bengal she-cat with bright blue eyes.
Sorrelpaw is an apprentice of SkyClan.
She later has a crush on a SkyClan apprentice named Thistlepaw. Later he receives his warrior name and it disappears.
She grows a close bond with an other apprentice named Hailpaw.
He later dies and she grieves the most.
When Hailpaw comes back as Hailsky from SkyClan, they talk and she meets Wavefire.
She later is murdered by Fang, protecting her territory. She receives her warrior name from Moonstar before she goes to StarClan.
It is noted that she likes Hailsky after all of the stuff they had done together as apprentices. She is often seen jealous when Wavefire and him play fight. Frostkit tells her to go play and she joins saying toms against she-cats.
One day she is walking around StarClan and Hailsky comes up to her with a flower, he asks her to be his mate, she accepts. Then she asks about Wavefire. He replies that she is just his best friend.
She is very adventurous, she loves the thought of a journey, or a expedition. She is lean so she is a great hunter.
Mate:
Real Picture
Edit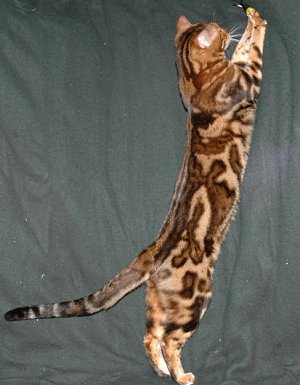 References and Citations
Edit
Ad blocker interference detected!
Wikia is a free-to-use site that makes money from advertising. We have a modified experience for viewers using ad blockers

Wikia is not accessible if you've made further modifications. Remove the custom ad blocker rule(s) and the page will load as expected.