Sedgefern
Affiliations
Current:
WindClan
Past:
None
Names
Kit:
Apprentice:
Warrior:
Somethingkit
Somethingpaw
Somethingtail
Gender
Gender:
Male/Female
Family
Father:
Mother:
Offspring:
Randomtail
Randomwhisker
Idlekit, Snoozingkit
Education
Mentor(s):
Tigernose
Apprentice(s):
None yet
Roleplayer
Roleplayer:
Rolelayer123
Sedgefern is a dark cream and gray she-cat with amber eyes.
Mousekit and Sedgekit were born to Jinglestep and Fallowclaw during a bountiful newleaf. They had a brother, too, named Snakekit.
Mousekit, Sedgekit, and Snakekit were all energetic and mischevious as kits, often causing trouble. Once, they almost burned down WindClan's camp.
When it was time for her to become an apprentice, Wetstar apprenticed Mousepaw to Eagleface, Sedgepaw to Tigernose, and Snakepaw to Yewfur. Sedgepaw wasn't much of a fighter, but a good strategist, coming up with plans and having her siblings carry them out in battles.
After becoming a warriors, Mousetalon, Sedgefern, and Snakesting went on a hunting patrol near the Thunderpath. While chasing a rabbit, Snakesting is killed by a monster.
She is very quiet around her Clan, and is sisters with Mousetalon. She meets Brambleheart while hunting in the Forest of Light one day and falls for him, much to her anger. Later, she meets him at the Island.
Later on, she and Mousetalon have a huge fight when she figures out her sister is part of the Council of 8. She keeps the secret to herself, wanting to protect her sister. She also knows about Mousetalon's relationship with Lightningstrike and her littermate's kits.
When her sister leaves WindClan, she confesses knowing where she went.
"Mousetalon, we're sisters! We tell each other everything! And I know one thing- you're special. Not in a sistery way, but in a whole other level. Now, I won't leave until I get the truth. So give it to me."
—Sedgefern
Real Life Picture
Edit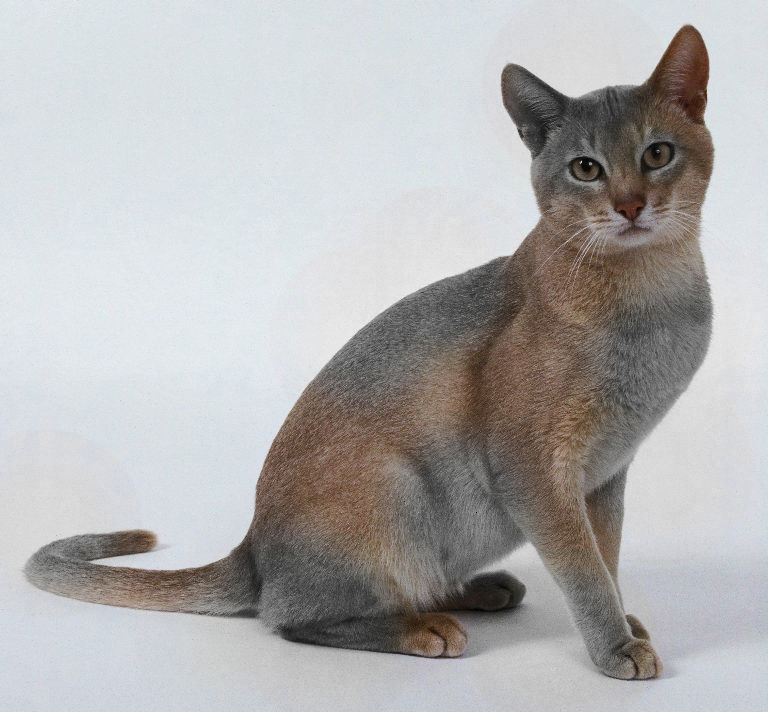 Ad blocker interference detected!
Wikia is a free-to-use site that makes money from advertising. We have a modified experience for viewers using ad blockers

Wikia is not accessible if you've made further modifications. Remove the custom ad blocker rule(s) and the page will load as expected.