Sasori
Affiliations
Current:
Loner
Past:
Akatsuki
Names
Kit:
Apprentice:
Warrior:
Somethingkit
Somethingpaw
Somethingtail
Gender
Gender:
Male/Female
Family
Father:
Mother:
Offspring:
Randomtail
Randomwhisker
Idlekit, Snoozingkit
Education
Mentor(s):
Chiyo
Apprentice(s):
None
Roleplayer
Roleplayer:
Rolelayer123
Sasori is a handsome ginger/red tom with wide brown eyes
Sasori is a loner.
Revealed by Echopaw the role player
Sasori is from Naruto Shippuden.
Real Life Image
Edit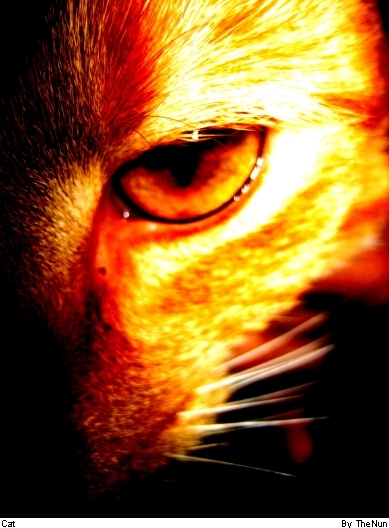 Sasori from Naruto Shippuden
Edit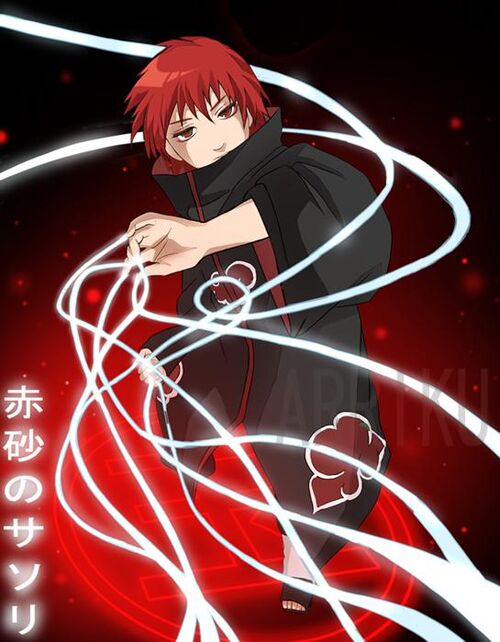 Ad blocker interference detected!
Wikia is a free-to-use site that makes money from advertising. We have a modified experience for viewers using ad blockers

Wikia is not accessible if you've made further modifications. Remove the custom ad blocker rule(s) and the page will load as expected.