Rockey
Affiliations
Current:
The Warm Barn
Past:
ThunderClan, WindClan
Names
Kit:
Apprentice:
Warrior:
Somethingkit
Somethingpaw
Somethingtail
Gender
Gender:
Male/Female
Family
Father:
Mother:
Offspring:
Randomtail
Randomwhisker
Idlekit, Snoozingkit
Education
Mentor(s):
Unknown
Apprentice(s):
Littlepaw

Volepaw Blackpaw

Roleplayer
Roleplayer:
Rolelayer123
Rockey is a golden brown tabby tom with brown paws, ears, and tail tip, he also has a tuft of brown fur at the top of his head.
Brackenstorm is a warrior of Thunderclan, he is there for a border skirmish between Thunderclan and Riverclan, he fights against Kaito but in the end Brackenstorm, being impressed with Kaito begins to be slightly interested in her. Eagleglide of Windclan likes him and always looks for him around the place. they meet at the lovepool. Brackenstorm soon asks Eagleglide to be his mate and she accepts with a big purr. he soon leaves for windclan, telling Thistleflame to annouce that to thunderclan.
After Dustkit leaves with Kaito, he somehow decided not to be Eagleglide's mate anymore. He leaves Windclan and becomes a rogue.
He wanders around constantly bringing prey and herbs for the clans. Apparently, he is still interested in Kaito and tries to visit her as much as he can,
While trying to help Flare with his fever, he accidentally unleashes a different side of him. Rockey becomes homicidally insane and chases after Sean not trying to help when he carries his kits away but just for the feeling of ripping him to shreds.
While trying to get Flash away from Team sasuke territory he goes insane again this time killing Lula.
Rambler gets murdered as well when he attacks Rockey for killing his mate.
He later appears in a small rogue to BloodClan battle and goes insane again, attacking Rug but not killing her.
He watches the stars late one night and finds himself thinking of Kaito. He wonders if he should just tell her how he felt all along and possibly join RiverClan.
Kaito and him are mates now
He later recieves an apprentice, Blackpaw.
Mates:
Kaito: Living
Eagleglide[1] (formely): Living
Son:
Sister:
Nieces:
Mistywind: Living
Pebblethorn: Living
Family Tree
Edit


                                Unknown Tom---Unknown She-cat
                                            |
                              ---------------------------
                              |                        |
                  Hope-----Rockey        Ashflame---Iceberry---Blazefur
                       |                                     |
                      ---                              ------------
                       |                               |          |
                    Woodchip                       Mistykit    Pebblekit

                                                                                 

                            

Real life pic
Edit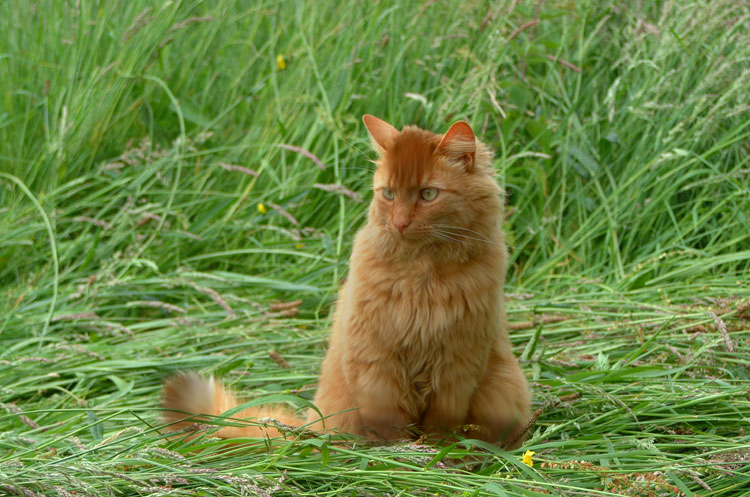 References and Citations
Edit
Ad blocker interference detected!
Wikia is a free-to-use site that makes money from advertising. We have a modified experience for viewers using ad blockers

Wikia is not accessible if you've made further modifications. Remove the custom ad blocker rule(s) and the page will load as expected.