Ricky
Affiliations
Current:
Rogue
Past:
None
Names
Kit:
Apprentice:
Warrior:
Somethingkit
Somethingpaw
Somethingtail
Gender
Gender:
Male/Female
Family
Father:
Mother:
Offspring:
Randomtail
Randomwhisker
Idlekit, Snoozingkit
Education
Mentor(s):
None
Apprentice(s):
None
Roleplayer
Roleplayer:
Rolelayer123
Ricky is a huge, strong and powerful, gray tabby tom with shining green eyes.[1]
A few moments later, Ricky witnesses a large battle between a few rogues, Neji, Twister, and Winter. He watches as Winter is killed by Neji, and he walks over, just as the two rogues leave. Gaara shows up, and the two both agree that Winter had been a pest, and that both would have killed her had they had a chance. Dennis kicks Winter's body into the dust before running off to Twolegplace.
Upon reaching Twolegplace, he notices two cats, Ivy and Zack, sharing tongues. He suddenly recalls that he had once had a mate, and he tries to remember. Suddenly, memories flood back to him, and he remembers that Smolder had been his mate, and he had left her in a time of need when she had been carrying his kits. He starts gasping, feeling horrible that he had left her. Neji sees him, and asks what was wrong. Ricky turns to him, telling him frantically that Smolder was his mate. Neji then admits to having killed Winter, his daughter, and that Winter had killed Ricky's only son, Dennis.
During a severe thunderstorm, Ricky is caught by the tornado and killed immediately.
Real Life Image
Edit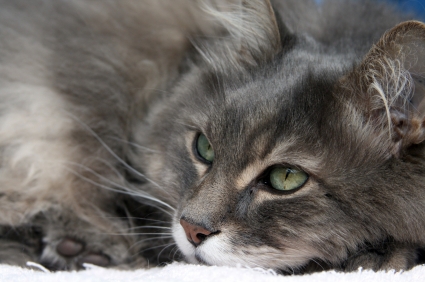 Mate:
Son:
Dennis:[4] Deceased, Member of the Starry Skies
Daughters:
"Thank you, Ichigo. I will always love Winter for being my daughter. But I will hate her actions and dark spirit."
—Ricky to Ichigo
References and Citations
Edit
Ad blocker interference detected!
Wikia is a free-to-use site that makes money from advertising. We have a modified experience for viewers using ad blockers

Wikia is not accessible if you've made further modifications. Remove the custom ad blocker rule(s) and the page will load as expected.