Revalan
[[File:]]
Affiliations
Current:
Wolves of the Forestland
Past:
none
Names
Kit:
Apprentice:
Warrior:
Somethingkit
Somethingpaw
Somethingtail
Gender
Gender:
Male/Female
Family
Father:
Mother:
Offspring:
Randomtail
Randomwhisker
Idlekit, Snoozingkit
Education
Mentor(s):
Mentorfur
Apprentice(s):
None
Roleplayer
Roleplayer:
Rolelayer123
Revalan is a big jet-black she-wolf with shaggy fur and yellow eyes.
Personality
Edit
Fearless, strong, courageous, and loyal to her pack. She is willing to help others no matter what the cost. She is proud of her pack and everyone in it.
Revalan creates her own pack called Wolves of the Forestland. It is a pack of courage and loyalty, and they believe in StarClan as well as the Starry Skies. She becomes leader.
Revalan's name means Reva - 'fearless' and lan - 'wolf. Therefore, her name means 'fearless wolf.'
Real Life Picture
Edit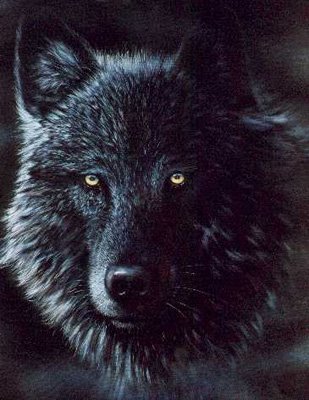 None known.
Ad blocker interference detected!
Wikia is a free-to-use site that makes money from advertising. We have a modified experience for viewers using ad blockers

Wikia is not accessible if you've made further modifications. Remove the custom ad blocker rule(s) and the page will load as expected.