Reiko is a light brown tabby she-cat.
Reiko
Affiliations
Current:
None
Past:
None
Names
Kit:
Apprentice:
Warrior:
Somethingkit
Somethingpaw
Somethingtail
Gender
Gender:
Male/Female
Family
Father:
Mother:
Offspring:
Randomtail
Randomwhisker
Idlekit, Snoozingkit
Education
Mentor(s):
None
Apprentice(s):
None
Roleplayer
Roleplayer:
Rolelayer123
Reiko was once a kittypet in the Twolegplace. She spent her kittypet days in peace before being dumped by her Twoleg owners because she is expecting kits, causing her to become a loner.
She is first seen looking for a place to stay because she was dumped by her Twolegs. Each one turns her down, and then decides to settle at The Mossy Caves. There, she has her son, Hawthorn.
One day, she returns to The Barn and asked why the cats at the barn could not live in peace and receives a mysterious prophecy: "Continue fighting, and you will regret it for moons to come."
So far, all her and Hawthorn's moons have been spent in exile, but they are waiting to give a helping paw to whoever needs it.
"Continue fighting, and you will regret it for moons to come."
—Reiko,
Real Life Image
Edit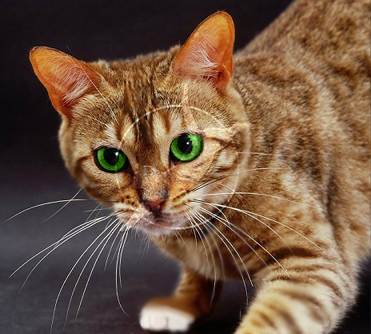 Son: Hawthorn - Living
Family Tree
Edit
                              Reiko-------------------?
                                          |
                                       Hawthorn

Ad blocker interference detected!
Wikia is a free-to-use site that makes money from advertising. We have a modified experience for viewers using ad blockers

Wikia is not accessible if you've made further modifications. Remove the custom ad blocker rule(s) and the page will load as expected.