Petal That Floats In The Wind
Affiliations
Current:
Tribe of Rushing Water
Past:
None
Names
Kit:
Apprentice:
Warrior:
Somethingkit
Somethingpaw
Somethingtail
Gender
Gender:
Male/Female
Family
Father:
Mother:
Offspring:
Randomtail
Randomwhisker
Idlekit, Snoozingkit
Education
Mentor(s):
None
Apprentice(s):
Sun
Roleplayer
Roleplayer:
Rolelayer123
Petal that floats in the Wind (Petal) is a pale cream tabby she-cat with hazel eyes
Petal is first seen as a Prey Hunter of The Tribe of Rushing Water. She goes hunting with Glow and Lightning and she catches an eagle.
She is later given Sun to mentor.
One day she takes Sun out to train and she teaches her how to catch a mouse. They decide to go hunting more and Petal asks Thorn to come along to protect them from predators. When they get back to the cave Petal eats the mouse that Sun had caught earlier.
When Petal notices that Rock was teasing Sun because of how small she was, Petal tries to tell Sun to ignore Rock. She is saddened when she sees how unhappy Sun is.
Real Life
Edit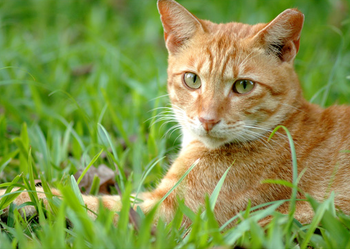 Ad blocker interference detected!
Wikia is a free-to-use site that makes money from advertising. We have a modified experience for viewers using ad blockers

Wikia is not accessible if you've made further modifications. Remove the custom ad blocker rule(s) and the page will load as expected.