Orchidbloom
Affiliations
Current:
ShadowClan
Past:
None
Names
Kit:
Apprentice:
Warrior:
Somethingkit
Somethingpaw
Somethingtail
Gender
Gender:
Male/Female
Family
Father:
Mother:
Offspring:
Randomtail
Randomwhisker
Idlekit, Snoozingkit
Education
Mentor(s):
Unknown
Apprentice(s):
None
Roleplayer
Roleplayer:
Rolelayer123
Orchidbloom is a beautiful, delicate tortoiseshell and white she-cat with bright hazel eyes and very soft fur.
Orchidbloom is a ShadowClan warrior.
Orchidbloom has strong feelings for Darkfrost, another warrior who is very dedicated and loyal. She is often put off by his unwillingness to talk much, so she never gets the chance to say much to him.
One day she invites him to go hunting with her, and to her great pleasure, he agrees.
While out in the forest, Orchidbloom worries that they might not find enough prey because of the freezing weather. But they do manage to catch a reasonable amount of prey, and he even lightly praised her technique, which made her confidence grow.
She continues to struggle with her feelings, not sure if what she's feeling is really love, or whether or not she is just charmed by him. Either way, she still wishes to tell him how she feels, but she's deeply afraid of rejection, which she suffered at kithood. When she does try to catch his attention, he usually either doesn't notice, or acknowledges it with a small nod. She realizes that these aren't the responses she hoped for, but she's willing to keep on trying to work up the nerve to just talk to him.
She is extremely reluctant to tell anyone of her feelings for Darkfrost, for she has always been a shy, reserved cat and wants very much to keep it to herself.
Real Life Image
Edit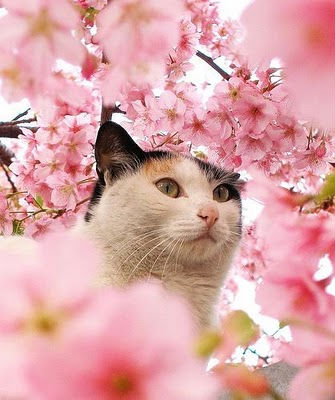 Ad blocker interference detected!
Wikia is a free-to-use site that makes money from advertising. We have a modified experience for viewers using ad blockers

Wikia is not accessible if you've made further modifications. Remove the custom ad blocker rule(s) and the page will load as expected.