Lionfang
Affiliations
Current:
RiverClan
Past:
None
Names
Kit:
Apprentice:
Warrior:
Somethingkit
Somethingpaw
Somethingtail
Gender
Gender:
Male/Female
Family
Father:
Mother:
Offspring:
Randomtail
Randomwhisker
Idlekit, Snoozingkit
Education
Mentor(s):
Crookedfang
Apprentice(s):
None Yet
Roleplayer
Roleplayer:
Rolelayer123
Lionfang is a big furry golden tom with brilliant amber eyes. He has lost most of his tail in a fox trap.
He gets easily distressed when discussing the topic of apprenticeship, as he really wants to be an apprentice. Brindlekit reassures him that he'll be an apprentice before he knows it. Lionkit is shown to have a small crush on Brindlekit, but he won't admit it.
Lionkit later goes hunting with Brindlepaw.
He later helps fight a fox when it attacks RiverClan, he distracted it and clawed at its belly as Solarwind killed it.
Lionkit is later apprenticed, his mentor is Crookedfang.
His mother tells him when his dad was an apprentice he used to see Icepaw, currently Iceshine, when they were younger.
Lionpaw later goes to ThunderClan's Camp with his littermates and Kaito searching for answers about his father. He yowls saying that his father doesn't even care if he is alive, give me pity, when Nightstar calls him a mouse-brain. He runs back to camp in tears as he let it out, he heard Iceshine say that his dad likes her and not his mother.
He is later going hunting and he catches two fish, but his dad doesn't notice him, he just wants him to be proud of him, is noted.
He finds out about the fight planned between WindClan and RiverClan, he thinks it's unnecassary and that Cloudstar and Rubystar should just talk.
He goes on a walk with Brindlepaw again, the two friends splash and play in the river.
Later him and Brindlepaw play with eachother, the end up saying that they'd die for eachother, and they go to WindClan Territory so Brindlepaw can see her father.
Real Life Image
Edit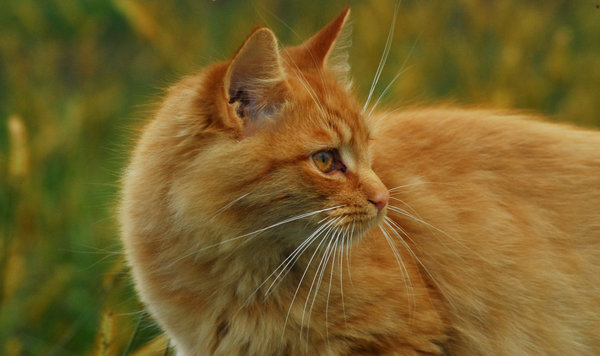 Father:
Dustblaze - Living
Mother:
Sun - Living
Brother:
Redblade - Living
Half-Brothers:
Lionstar - Living
Sister:
Frostdapple - Living
Grandfather:
Darkfang - Living
Grandmother:
Uncles:
Beechblaze - Living
Brownstripe - Living
Aunts:
Wishfall - Living
Dreamfrost - Deceased, Member of StarClan
Half-Nephews:
Whitefire - Living
Boulderkit - Living
Half-Nieces:
Cousins:
Breezepaw - Living
Spottedpaw - Living
Ad blocker interference detected!
Wikia is a free-to-use site that makes money from advertising. We have a modified experience for viewers using ad blockers

Wikia is not accessible if you've made further modifications. Remove the custom ad blocker rule(s) and the page will load as expected.