Howling Wolf
Affiliations
Current:
The Gangs
Past:
None
Names
Kit:
Apprentice:
Warrior:
Somethingkit
Somethingpaw
Somethingtail
Gender
Gender:
Male/Female
Family
Father:
Mother:
Offspring:
Randomtail
Randomwhisker
Idlekit, Snoozingkit
Education
Mentor(s):
Bright Shadow(For Wolf fighting)
His Parents
Apprentice(s):
None
Roleplayer
Roleplayer:
Rolelayer123
Howling Wolf is a huge[1] jet black/gray tom with stunning smooth white splotches[2] with wide handsome blue eyes.
Personality
Edit
Wolf is a fun hyper tom. He loves to play and tease cats. He is rarely serious and just wants to have fun. He is eager to learn anything new. He sometimes acts like a wolf, due to the fact that he and his sister were raised by wolves after his parents died.
Howling Wolf, Wolf back then was born to unknown parents with his sister Sally. They're parents abandoned them at young age.
When he and his sister open they're eyes, they quickly go into training. The wolves teach them the way of the wolves. Wolf is eager to learn. For the time being, his name changes to Luke, so that the wolves didn't get confused. He enjoys his temporary name. When the mountain lions come and attack, Luke and Sally are very scared, but Flutter and Kalakyu protect them. One of the mountain lions get past Kalakyu and kill Flutter, by tearing her head off. Luke and Sally are shocked and depressed. After this, they leave.
While on they're journey down the mountain, Sally abandons him, changing her name to Sally Bones. Luke gets very upset and changes his name back to Wolf, swearing that the next time I'm called Luke is when I am reunited with Flutter and Kalakyu.
He hears about the Gangs and quickly joins Blood Gang. He befriends Bright Shadow.
Howling Wolf is a Quickclaw in the Blood Gang.
He shows some affections for Bright Shadow. He and her grow a tight bond.
When a tornado comes, he despretly calls for Flashback, howling her name. When the tornado evaporates, he finds Flashback and licks her face, yelling and purring, glad she was alive.
Later, he admits to Flashback that he was raised by wolves. Flashback is shocked by this and runs away. Wolf is heart broken, regretting what he did.
Despite the conversation he and Flashback had earlier, Flashback comes up to him and lays down beside him. She asks him to be his mate and he agrees happily.
"Of course. I promise to stay by your side, defend my life for you, because I have always loved you, and I still do."
—Howling Wolf to Flashback about being mates
Real Life Picture:
Edit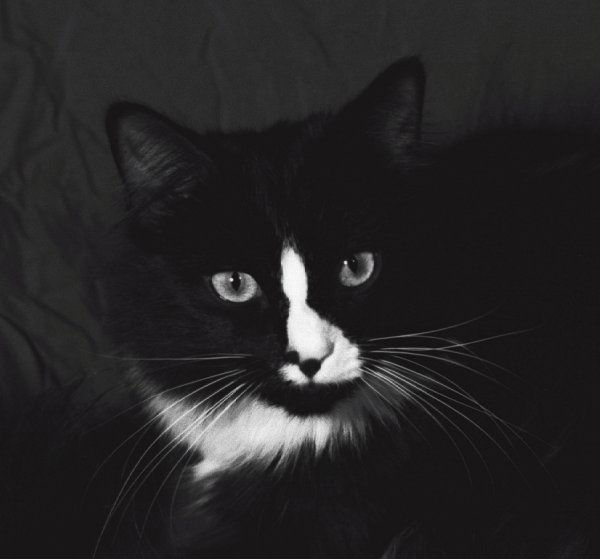 Mate:
Bright Shadow[3] - Living
Sister:
Sally Bones - Living
Refrences and Citations
Edit
Ad blocker interference detected!
Wikia is a free-to-use site that makes money from advertising. We have a modified experience for viewers using ad blockers

Wikia is not accessible if you've made further modifications. Remove the custom ad blocker rule(s) and the page will load as expected.