Hinata
Affiliations
Current:
Unknown
Past:
Unknown
Names
Kit:
Apprentice:
Warrior:
Somethingkit
Somethingpaw
Somethingtail
Gender
Gender:
Male/Female
Family
Father:
Mother:
Offspring:
Randomtail
Randomwhisker
Idlekit, Snoozingkit
Education
Mentor(s):
None
Apprentice(s):
None
Roleplayer
Roleplayer:
Rolelayer123
Hinata is a small, young, blue-black[1] she-cat with clear white eyes[2] that are pupiless .
Not much is known about Hinata. She enters the BloodClan camp one day, seeming a bit frightened. Two BloodClan cats, the deputy, Rush, and Raven question her. She tells them that she didn't know she was in their territory, and that she was afraid of coming across her cousin, Neji. Rush had never heard of that name before, and she warns them both that they wouldn't want to meet him in battle. She tells them both goodbye, and leaves.
Real Life Image
Edit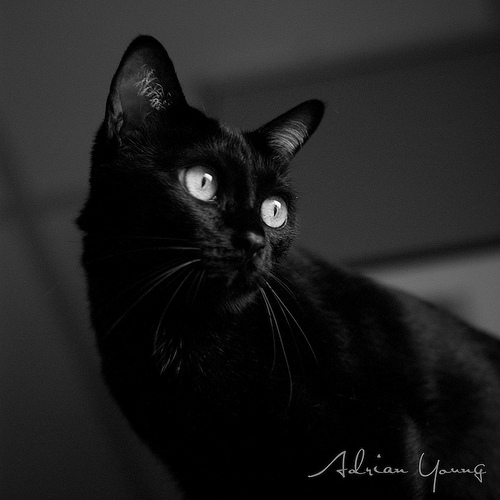 Closest I could find. - Echo
Hinata is from Naruto Uncut and Naruto Shippuden
Cousin:
References and Citations
Edit