Hawthorn is a golden brown tom-kit with forest-green eyes (Loner)
Hawthorn
Affiliations
Current:
None
Past:
None
Names
Kit:
Apprentice:
Warrior:
Somethingkit
Somethingpaw
Somethingtail
Gender
Gender:
Male/Female
Family
Father:
Mother:
Offspring:
Randomtail
Randomwhisker
Idlekit, Snoozingkit
Education
Mentor(s):
None
Apprentice(s):
None
Roleplayer
Roleplayer:
Rolelayer123
He is born to Reiko, a she-cat loner, in The Mossy Caves. He says to his mom that one day, he would go out out into the world and find his father.
After his mother's mysterious prophecy, he has spent most of his days with his mother in exile.
Personality
Edit
Hawthorn always wonders about who was his father (It is apparent that he has none).
Real Life Image
Edit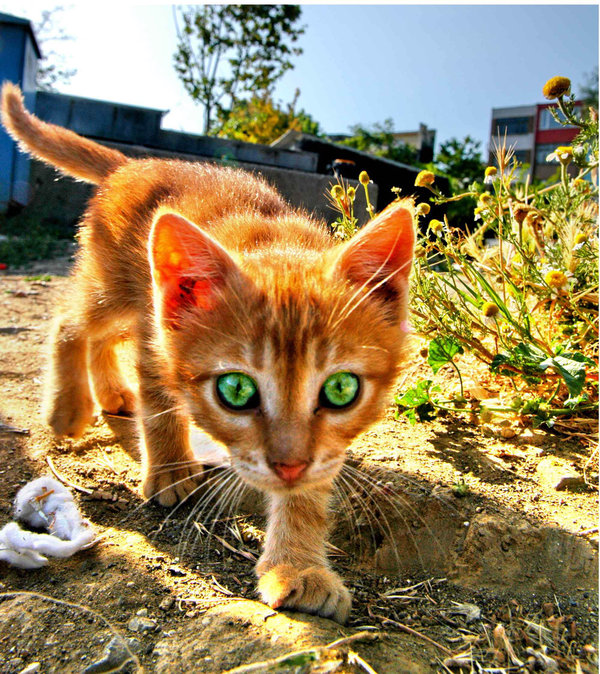 Mother: Reiko - Living
Ad blocker interference detected!
Wikia is a free-to-use site that makes money from advertising. We have a modified experience for viewers using ad blockers

Wikia is not accessible if you've made further modifications. Remove the custom ad blocker rule(s) and the page will load as expected.