Featherstar
Affiliations
Current:
ShadowClan
Past:
None
Names
Kit:
Apprentice:
Warrior:
Somethingkit
Somethingpaw
Somethingtail
Gender
Gender:
Male/Female
Family
Father:
Mother:
Offspring:
Randomtail
Randomwhisker
Idlekit, Snoozingkit
Education
Mentor(s):
Unknown
Apprentice(s):
Dawnpaw
Roleplayer
Roleplayer:
Rolelayer123
Featherstar is a silver tabby she-cat with bright blue eyes.
Featherstar is the leader of ShadowClan.
When she was deputy, she represents her Clan many times at the gatherings. Emeraldstar passed away and Featherstar (then Featherstorm) becomes ShadowClan's new leader.
She goes hunting with Runningsky when Iceshine attacks him. Dustblaze from RiverClan helps her and Runningsky is killed. She swears vengence and takes Runningsky back to camp.
She later dies.
Real Life Image
Edit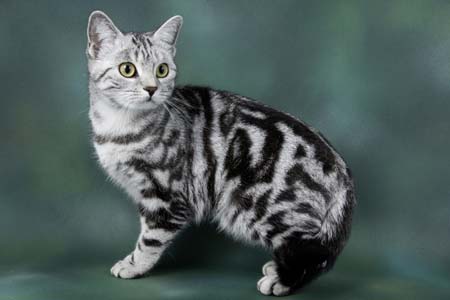 Ad blocker interference detected!
Wikia is a free-to-use site that makes money from advertising. We have a modified experience for viewers using ad blockers

Wikia is not accessible if you've made further modifications. Remove the custom ad blocker rule(s) and the page will load as expected.