Eclipse (Ro)
Affiliations
Current:
Rogue
Past:
Unknown
Names
Kit:
Apprentice:
Warrior:
Somethingkit
Somethingpaw
Somethingtail
Gender
Gender:
Male/Female
Family
Father:
Mother:
Offspring:
Randomtail
Randomwhisker
Idlekit, Snoozingkit
Education
Mentor(s):
None
Apprentice(s):
None
Roleplayer
Roleplayer:
Rolelayer123
Eclipse is a large, elderly, black tom with glossy fur, strong muscles, and bright amber eyes. His muzzle has grayed with age..[1]
Eclipse is a rogue of Twolegplace. He seems to be allies with Winter.
After Winter dies, Eclipse is extremely grieved for he had believed she was a great leader, but pulls himself to his paws and moves on.
Eclipse is with a couple rogues one day and he reveals that he had been raised in The Gangs, and when any cat mentioned it, he literally snapped their ears off. He hisses that Clan cats are just as brutal, and he shows them four ragged, deep scars in his throat.
Eclispe meets Suchiwan one afternoon and the old tom warns Eclipse about coming rabid wolves, to kill the Clans and rogues. Eclipse chuckles and comments that wolves "ain't 'round no more." Suchiwan is slightly annoyed that the black tom won't take his warning seriously, and pads away.
Eclipse manages to save a daring Hershey after the roof caves in the Twoleg basketball gym, during a tornado, but she comes out with fatal injuries. He rushes her to the forest where they meet Zack, Ivy, Eddie, and Twister, the survivors. Eclipse examines Hershey and announces that she is alive, but fatally injured with a broken spine. Ivy and Zack are wildly upset, and he suggests maybe that they should leave Hershey to die peacefully, but Eddie suggests that a vet lives nearby and could possibly save Hershey. The cats agree to this and take the little kit there.
Personality
Edit
Laidback, relaxed, loyal, and warm-hearted. When danger shadows over any cat, he will charge to the rescue, no matter what the cost.
Real Life Image
Edit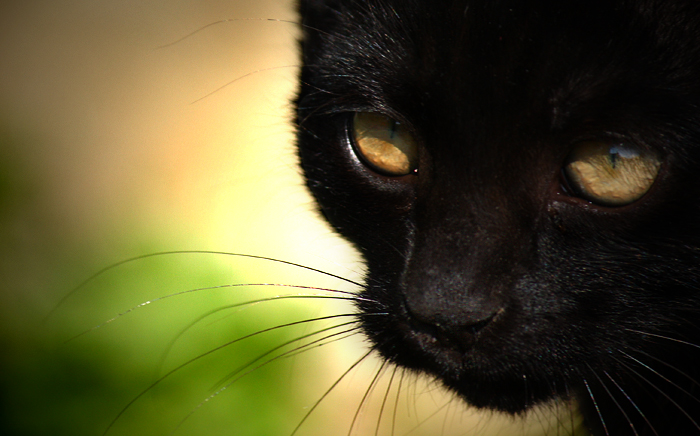 References and Citations
Edit
Ad blocker interference detected!
Wikia is a free-to-use site that makes money from advertising. We have a modified experience for viewers using ad blockers

Wikia is not accessible if you've made further modifications. Remove the custom ad blocker rule(s) and the page will load as expected.