Draco
Affiliations
Current:
Dark Forest
Past:
Unknown
Names
Kit:
Apprentice:
Warrior:
Somethingkit
Somethingpaw
Somethingtail
Gender
Gender:
Male/Female
Family
Father:
Mother:
Offspring:
Randomtail
Randomwhisker
Idlekit, Snoozingkit
Education
Mentor(s):
Unknown
Apprentice(s):
None yet
Roleplayer
Roleplayer:
Rolelayer123
Draco is a creamy whitish/cream tom with a white tuft of fur on his head and a starry faded pelt.
Draco was a warrior when he was younger. He was a good friend with Oakshade.
When Draco got teased by some kittypets, his anger loses control and he starts trying to kill them. He suceeds and likes the way blood feels on his paws. He later becomes a mass murderer.
He dies a few moons later of an unknown cause. He goes to the Dark Forest and seems to disappear for a long time.
Many moons later, he reappears when Songmist, Sparrowpaw, Tigerdawn and Oakshade are arguing. He says he just wanted peace for some moments of his life, then he disappears again.
Revealed by Echo, the role player of this character
Draco is named after Draco Malfoy (Tom Felton) in the Harry Potter books and films.
Real Life Image
Edit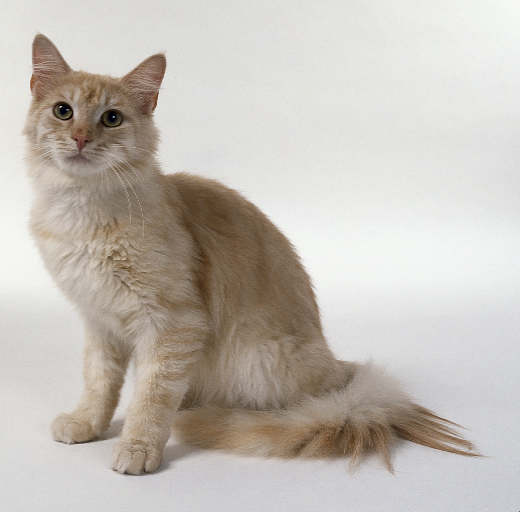 Theme Songs
Edit
Main Theme Song:
Work Your Magic - unknown
Link: http://www.youtube.com/watch?v=Ft7lvh4Wzxk
None Known
Ad blocker interference detected!
Wikia is a free-to-use site that makes money from advertising. We have a modified experience for viewers using ad blockers

Wikia is not accessible if you've made further modifications. Remove the custom ad blocker rule(s) and the page will load as expected.