Dark
Affiliations
Current:
Rogue
Past:
None
Names
Kit:
Apprentice:
Warrior:
Somethingkit
Somethingpaw
Somethingtail
Gender
Gender:
Male/Female
Family
Father:
Mother:
Offspring:
Randomtail
Randomwhisker
Idlekit, Snoozingkit
Education
Mentor(s):
None
Apprentice(s):
None
Roleplayer
Roleplayer:
Rolelayer123
Dark
is a female Tuxedo mix, thefore, a black-and-white she-cat with green eyes.
Personality
Edit
Dark is ambitious at some points, but most of the time, she can be what people consider "gothic" and "emo". She is seen as deppressed a lot and not very playful. Don't worry...you'll figure out her dark history soon.
Revealed by the roleplayer of this character:
Dark's favorite prey is eagle.
Real Life Image
Edit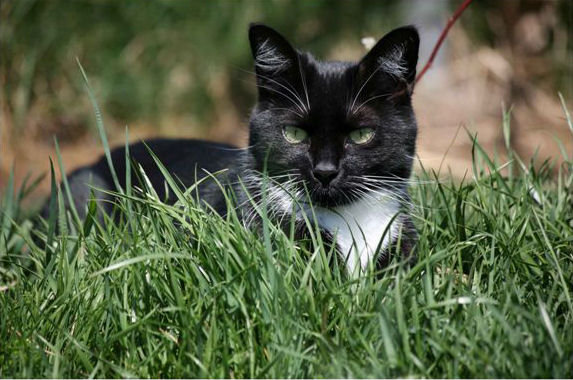 Ad blocker interference detected!
Wikia is a free-to-use site that makes money from advertising. We have a modified experience for viewers using ad blockers

Wikia is not accessible if you've made further modifications. Remove the custom ad blocker rule(s) and the page will load as expected.