Cedarmoss
Affiliations
Current:
ShadowClan
Past:
None
Names
Kit:
Apprentice:
Warrior:
Somethingkit
Somethingpaw
Somethingtail
Gender
Gender:
Male/Female
Family
Father:
Mother:
Offspring:
Randomtail
Randomwhisker
Idlekit, Snoozingkit
Education
Mentor(s):
Blueclaw
Apprentice(s):
None yet
Roleplayer
Roleplayer:
Rolelayer123
Cedarmoss is a beautiful ginger and white tabby she-cat with magnificent gray eyes.
She soon grows a huge dislike on her brother, Tatterfall, the deputy. She meets a tom named, Mickey, who seems awfully depressed.
She grows a strong bond with Mickey and soon realizes she loves him. They meet together every half moon.
She then gets her warrior name, Cedarmoss.
Her feelings for Mickey drift away.
She devolpes a crush on Darkstrike.
Darkstrike becomes mates with Shademist, instead of taking her as a mate. It is unknown how she feels about this.
Revealed by Echopaw, the roleplayer of Cedarmoss
Cedarmoss is jealous because Tatterfall gets all the attention.
Cedarmoss's favorite prey is freshly killed mouse.
Cedarmoss doesn't really love Mickey anymore.
Real Life Image/ Theme Songs
Edit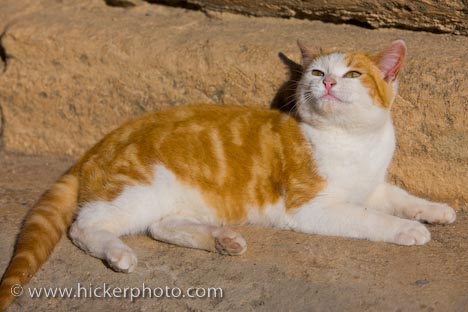 Mother:
Yellowpool - Living
Father:
Gingerfur - Living
Sisters:
Flowercloud - Living
Mothshadow - Living
Brothers:
Tatterfall - Living
Falconfrost - Living
Family Tree
Edit


                                        Gingerfur---Yellowpool
                                                  |
                         ----------------------------------------------------------
                          |         |         |           |            |           |
                     Cedarmoss  Brownkit  Falconfrost  Flowercloud  Mothshadow  Tatterfall
                                                                                 

                            

Ad blocker interference detected!
Wikia is a free-to-use site that makes money from advertising. We have a modified experience for viewers using ad blockers

Wikia is not accessible if you've made further modifications. Remove the custom ad blocker rule(s) and the page will load as expected.